Transforming Businesses in Morocco and North/West Africa with Innovative IT and Security Services since 2008
We are Livecomb! a comprehensive and cutting-edge IT, cybersecurity, physical security, communication, and professional audio/video solutions and services provider in Morocco and North/West Africa since 2008.
Our dedicated team is passionate about delivering tailor-made, innovative solutions. We work to meet the unique tech needs of our clients. In a world that moves quickly, the right IT setup, solid security, and top-notch communication and audio/video solutions are key. They're crucial to the growth and success of any business. We do more than just provide services. We team up with our clients. We share our extensive knowledge. We make sure they have the most effective and efficient tech strategies.
Over the years, we've been lucky to work across a wide range of industries. We've developed solutions for many different tech challenges. And with each project, our expertise has grown. We always keep up to date with the latest trends and tech advancements. This way, we can consistently give our clients top-of-the-line services.
At Livecomb, meeting your tech needs is our mission. We're excited to build a brighter, more connected future together. We offer a broad range of services. From cutting-edge IT solutions to strong cybersecurity and extensive physical security. We also provide smooth communication systems and high-quality professional audio/video services. We've got everything you need. Our committed team works hard to create custom solutions just for you. We strive to meet your unique business needs. Take a look at our services. Let's take your business into the future, together.
We work closely with leaders across various industries. Our aim? To give you the very best in IT, cybersecurity, physical security, communication, and professional audio/video solutions. By creating strategic partnerships, we're able to offer you innovative and high-quality solutions. All of these are customized to suit your business needs.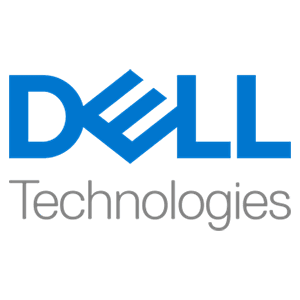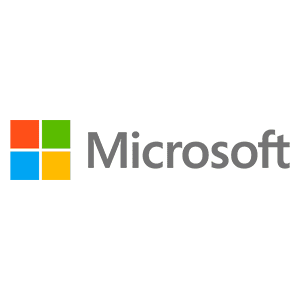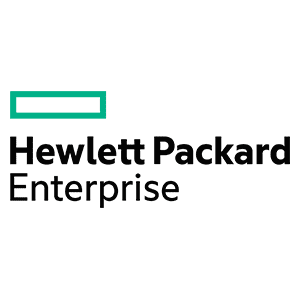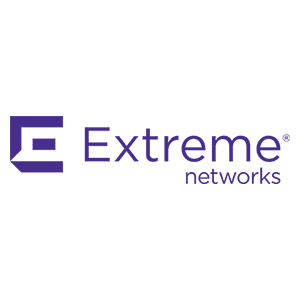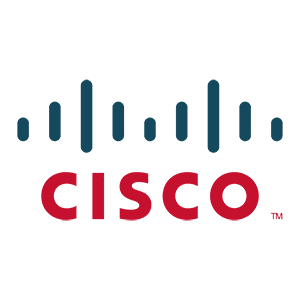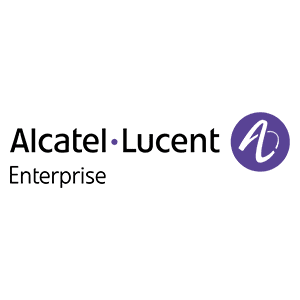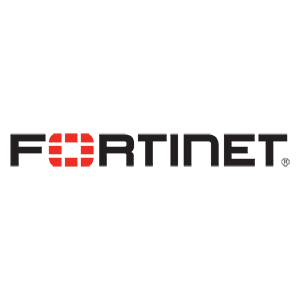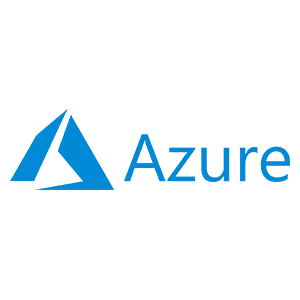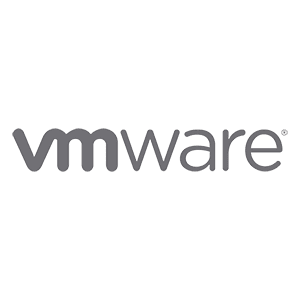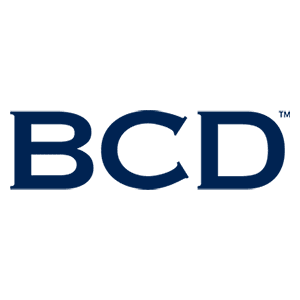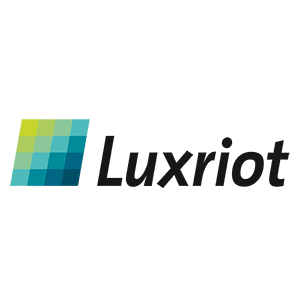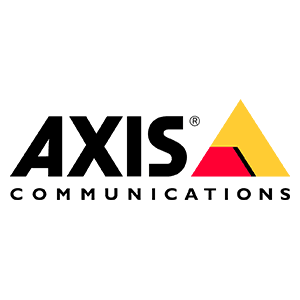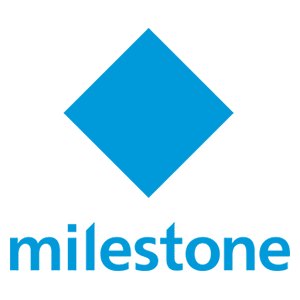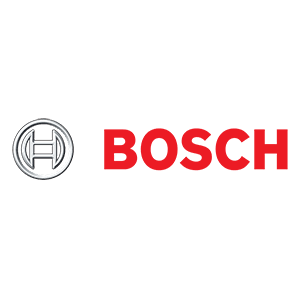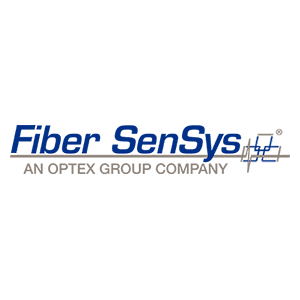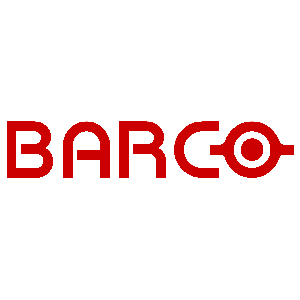 Join us on a journey to the future. We'll share insights into new tech breakthroughs, smart strategies, and evolving industry norms. Read our latest discoveries and trend analysis below.
As the volume of video data grows, the task of analyzing it becomes increasingly complex. Machine learning, a subset of...